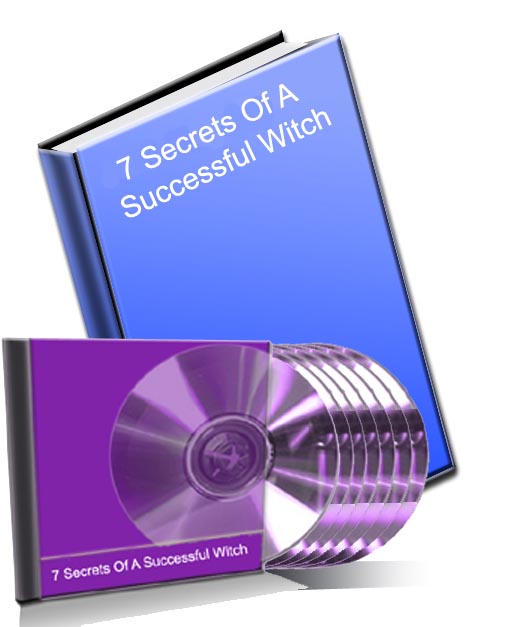 What would you give, to know how to get anything and everything you ever wanted? What would it be worth to you, to know how to get all the best things out of life?
7 Secrets Of A Successful Witch
, will tell you exactly how. Witchcraft isn't just about spells and magick, nor is it just about worshiping the Old Gods. It's about living your Craft.
Our ancestors understood how to tap into the natural forces we all have access to. Anyone can do magick, if they are willing to work at mastering a few simple concepts.
These 7 Secrets will change your life.
Magick isn't just about finding or using the right spell, it's about knowing what you want, and how to get it. You have to have a plan!